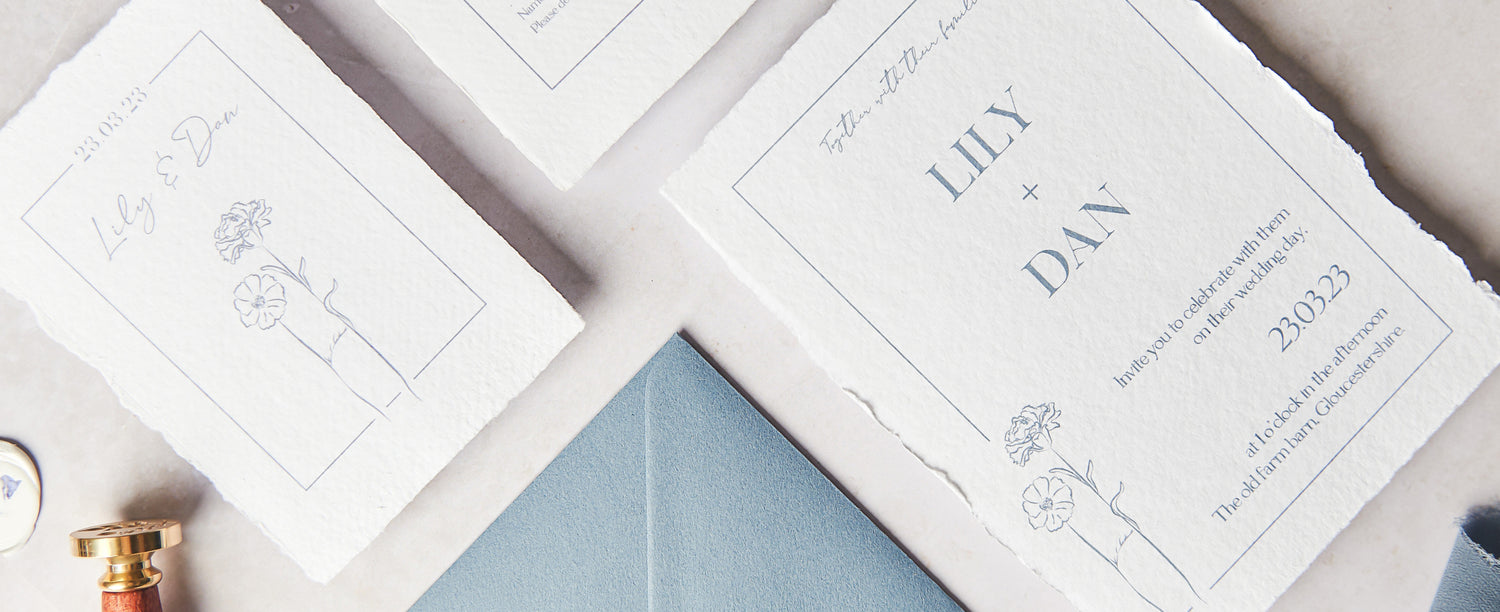 Contact Atria UK
Want to discuss working together or have a specific request in mind?
Get in touch to talk all things Weddings, Keepsakes and creative projects below.
How can I help?
Let's not end our conversation on a boring contact page. I know that they're a bit of a pain but i'm going to try my best to make sure that you can find the perfect way to get in touch with me.
Whichever way you choose, i'll aim to reply within 2 working days.
Wedding Enquiries
So, you're here to talk Weddings...

I'm so pleased and would love to talk Weddings with you too! To start a conversation about your Wedding Day and how I can help, simply tap the button below where you'll find a form ready and waiting for you to give me some extra details.
Keepsakes & General Enquiries
If you're getting in touch about Keepsake items, an order you've placed or a more general question,
please fill out the contact form below and tap send.
Email Me
Hate forms but still want to chat?

No problem! Don't let a form get in the way of getting in touch. Simply click on the button below and type away, in the freedom of an email.
Pinterest

Proabably my favourite place to be when i'm planning my own events or looking for special gift ideas. If you like collecting ideas on Pinterest too, we should definitely connect over there.

Pinterest Buddies

Instagram

For product updates, creative ideas and a gallery of our work, all in one place, Insta is the place to be. Click follow and send me a message so I can make sure to connect with you too.

Insta Friends
About Me
I have this thing for mementos and paper. Letters passed between friends in the classroom or notes declaring love, often cherished but never displayed. I created Atria in 2017 to turn those moments, memories and declarations of love into keepsakes and wedding stationery to cherish and display.
More about me & Atria UK