Sample Suites are priced at £5 ea.
Please use the buttons below to purchase a sample or to make an enquiry for this semi-bespoke stationery suite.
Share
View full details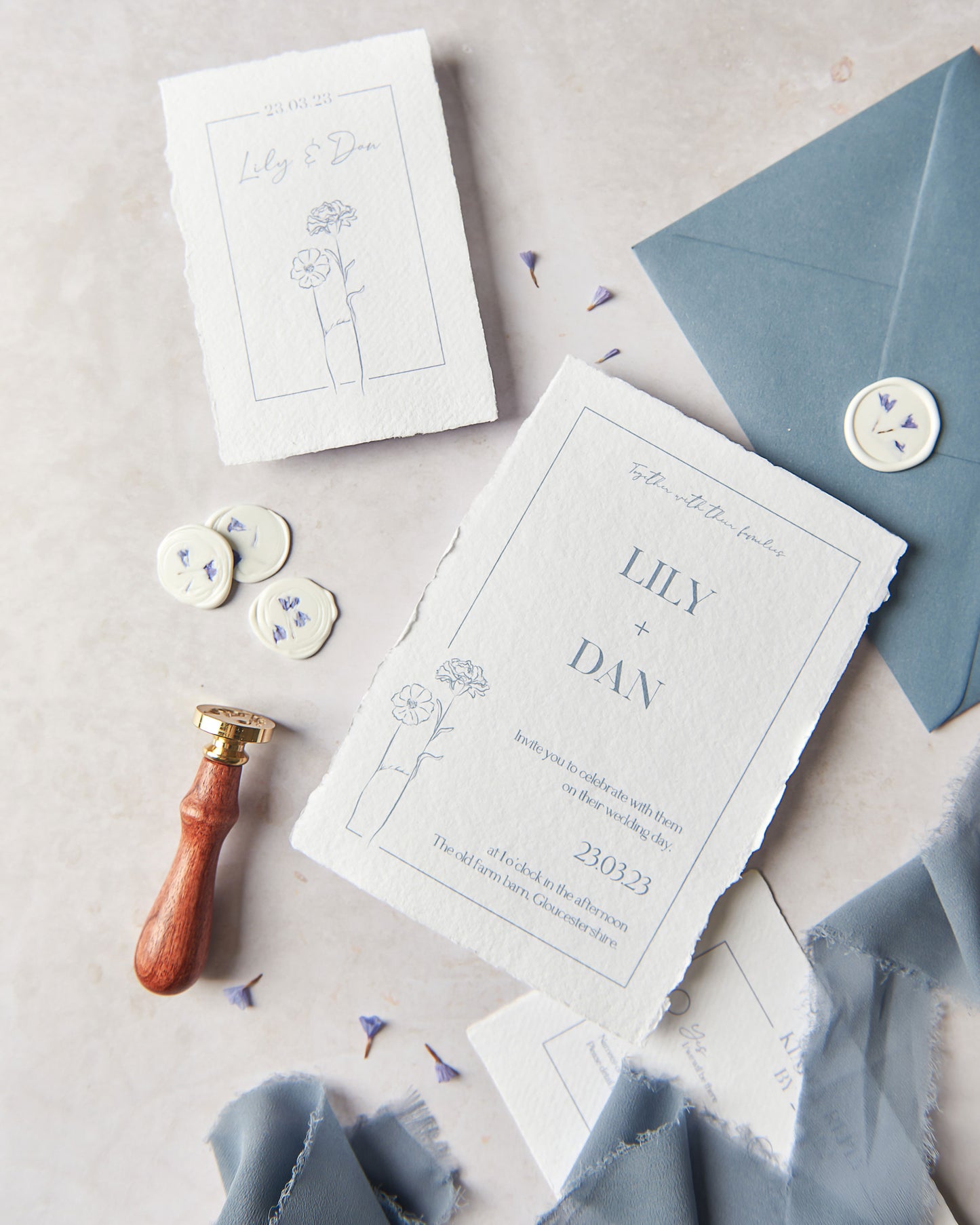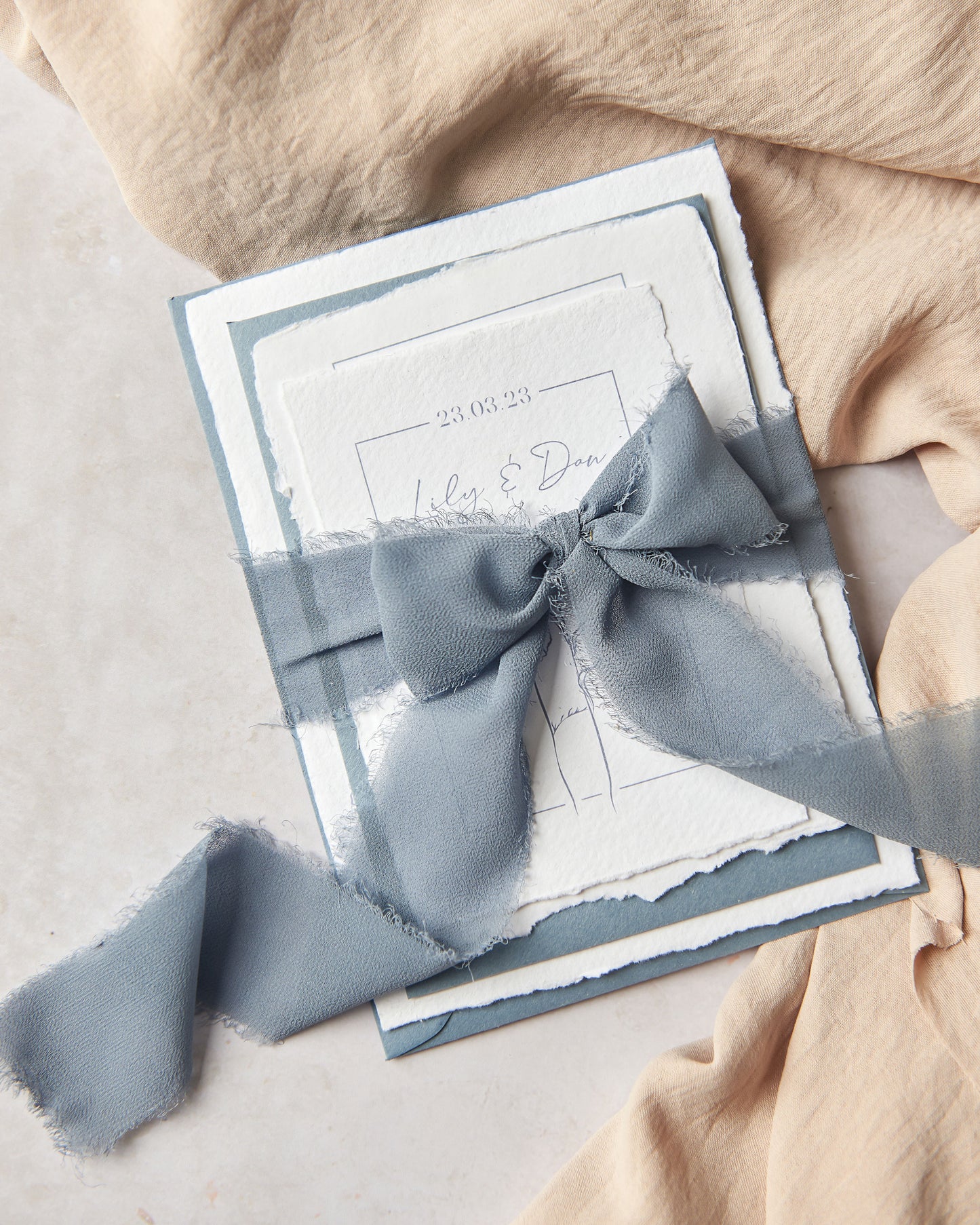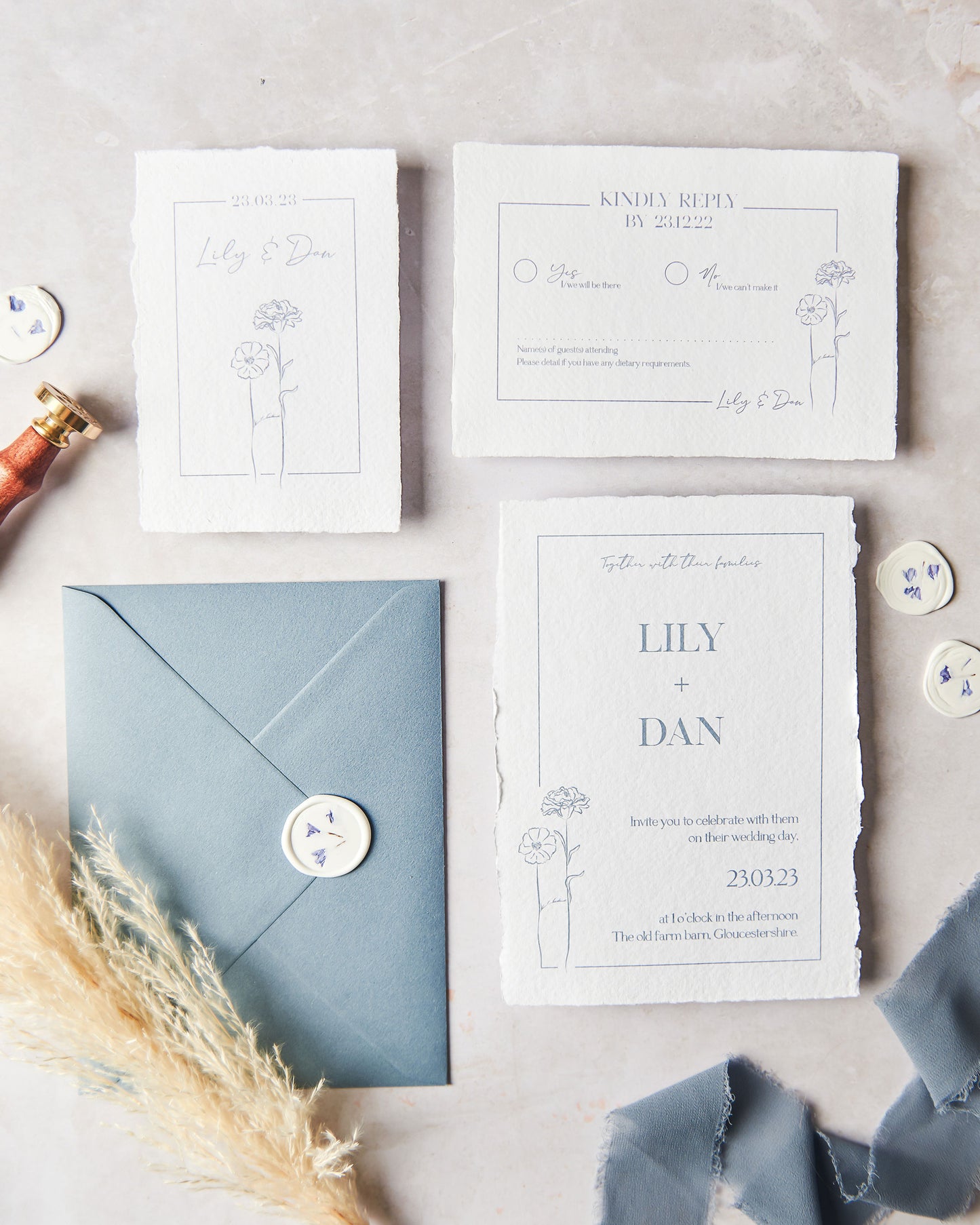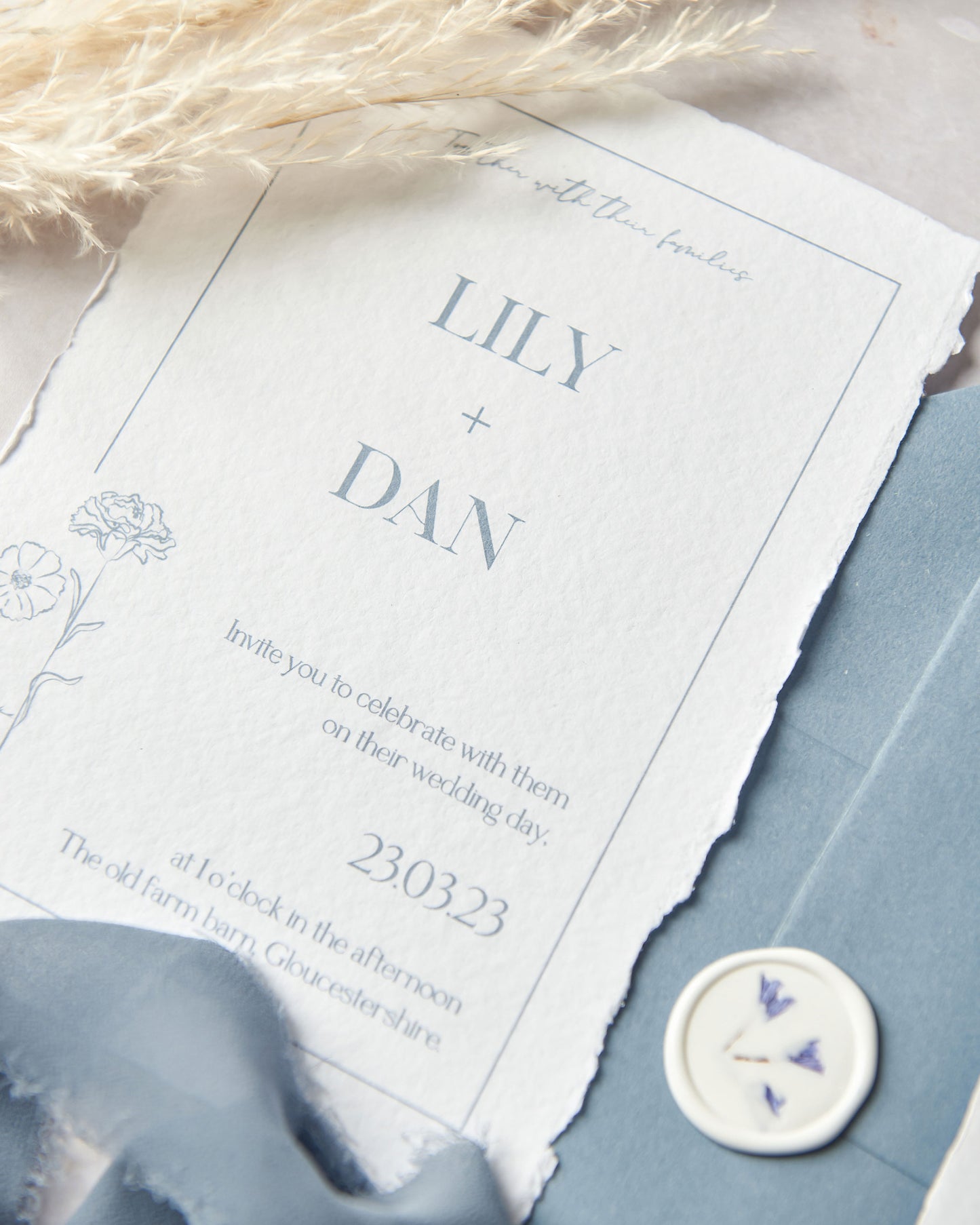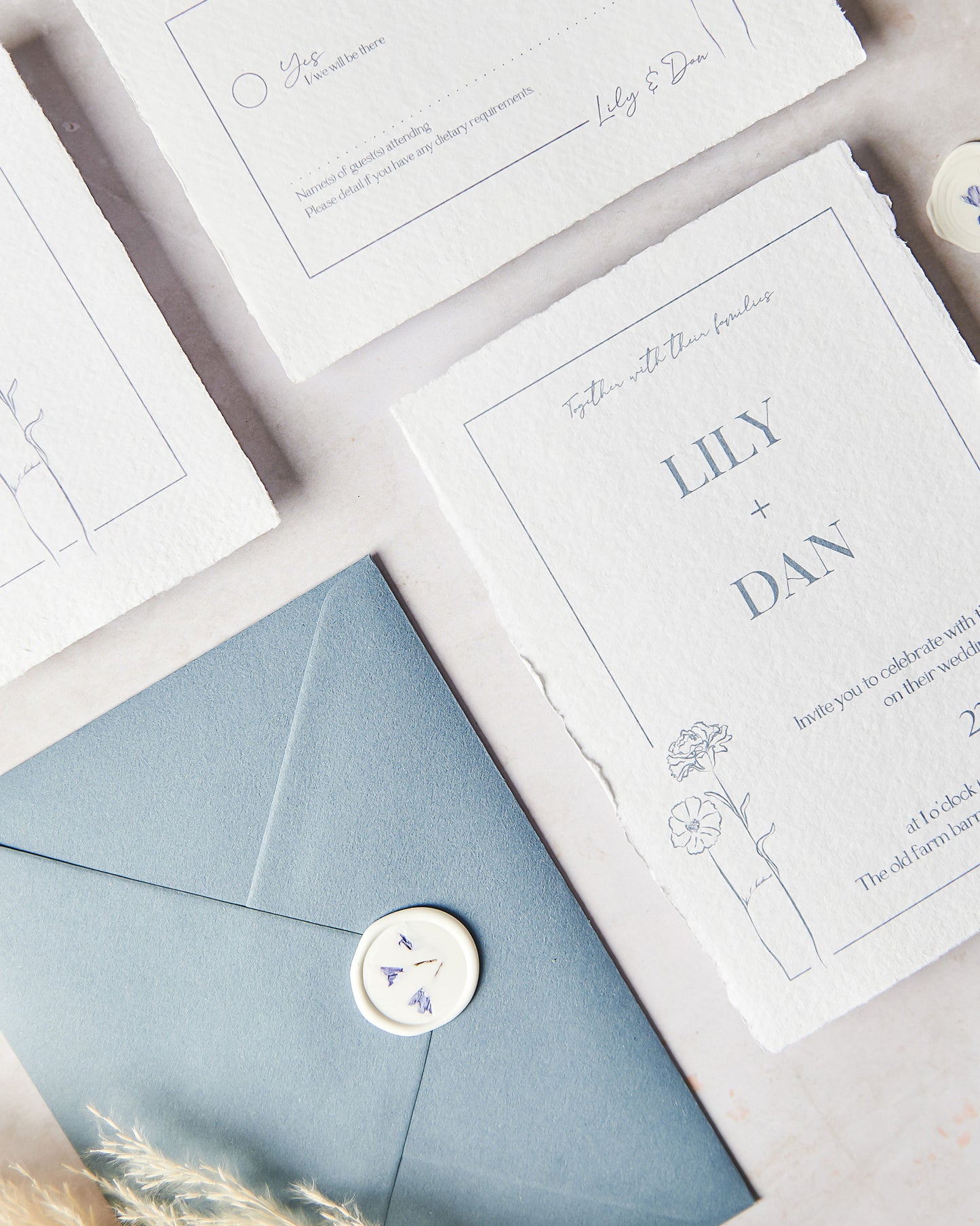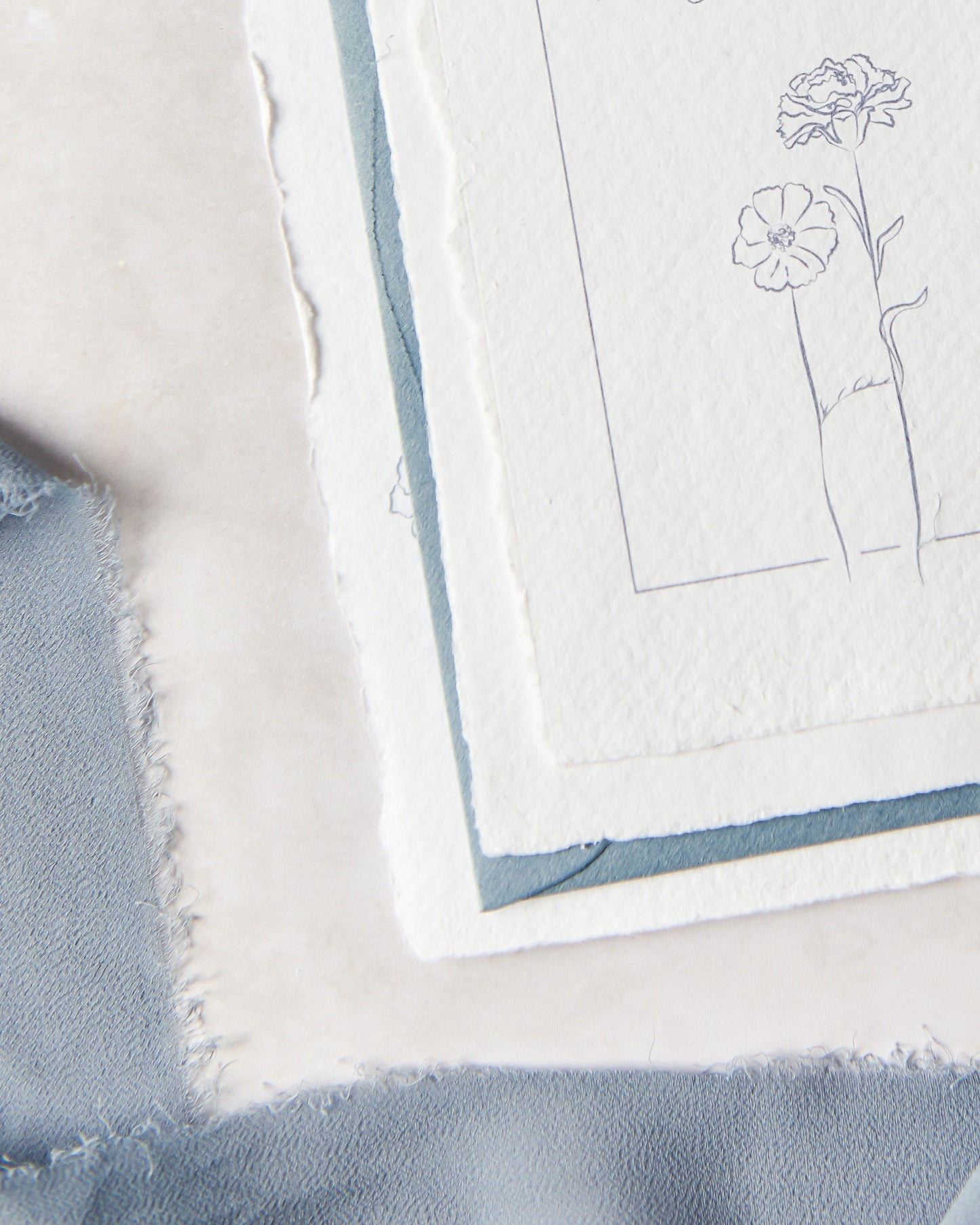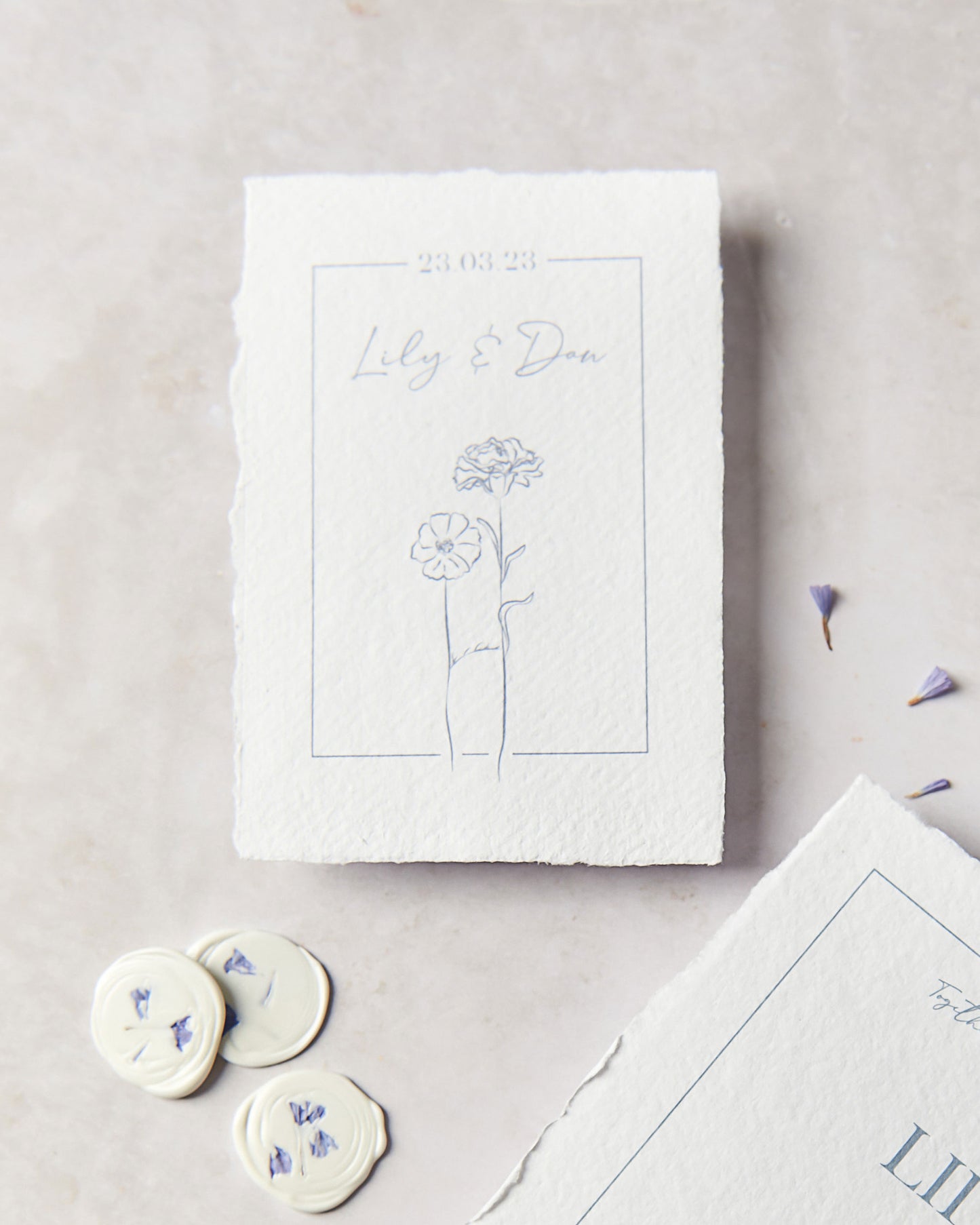 Floriography Wedding Stationery
More Details
Additional Product Details
Packaging & Delivery

Packaging
Your wedding stationery will arrive beautifully packaged, with items assembled where applicable, into their envelopes and left unsealed in case you want to add anything in or check them over. If wax seals have been purchased to add to the envelopes, these will be supplied separately with double sided adhesive. 

If you would prefer that I seal and apply wax seals directly to the envelopes I am more than happy to do so and we can confirm this during the process of making your invites.

Stationery will be wrapped in tissue paper and enclosed within a rigid box with tissue shred to protect those corners and edges. This box is then additionally enclosed within a postage box for added protection, unless you are local and I am hand delivering to you or you are collecting from me.

Depending on the number of stationery Items, your order may arrive in more than one box. Full tracking details will be provided.

Creating your items & Delivery
The amount of time it takes for me to create wedding stationery varies dependent on the number of items and complexity of the stationery. As a guide please allow:
Semi-Bespoke designs - Ideally at least 6 weeks from order confirmation to delivery.

Bespoke designs – Ideally at least 12 weeks  from order confirmation to delivery.

All wedding stationery orders are sent using Royal Mail Tracked services. This service usually takes 1-2days after dispatch. Tracking details will be emailed to you in your dispatch notification email.

If you're timeline is looking a little different to the above example and you'd like to work together, please do get in touch. The timings quoted are ideals, not definite and depending on the time of year this may vary, however I will always confirm this upon your enquiry and again upon ordering.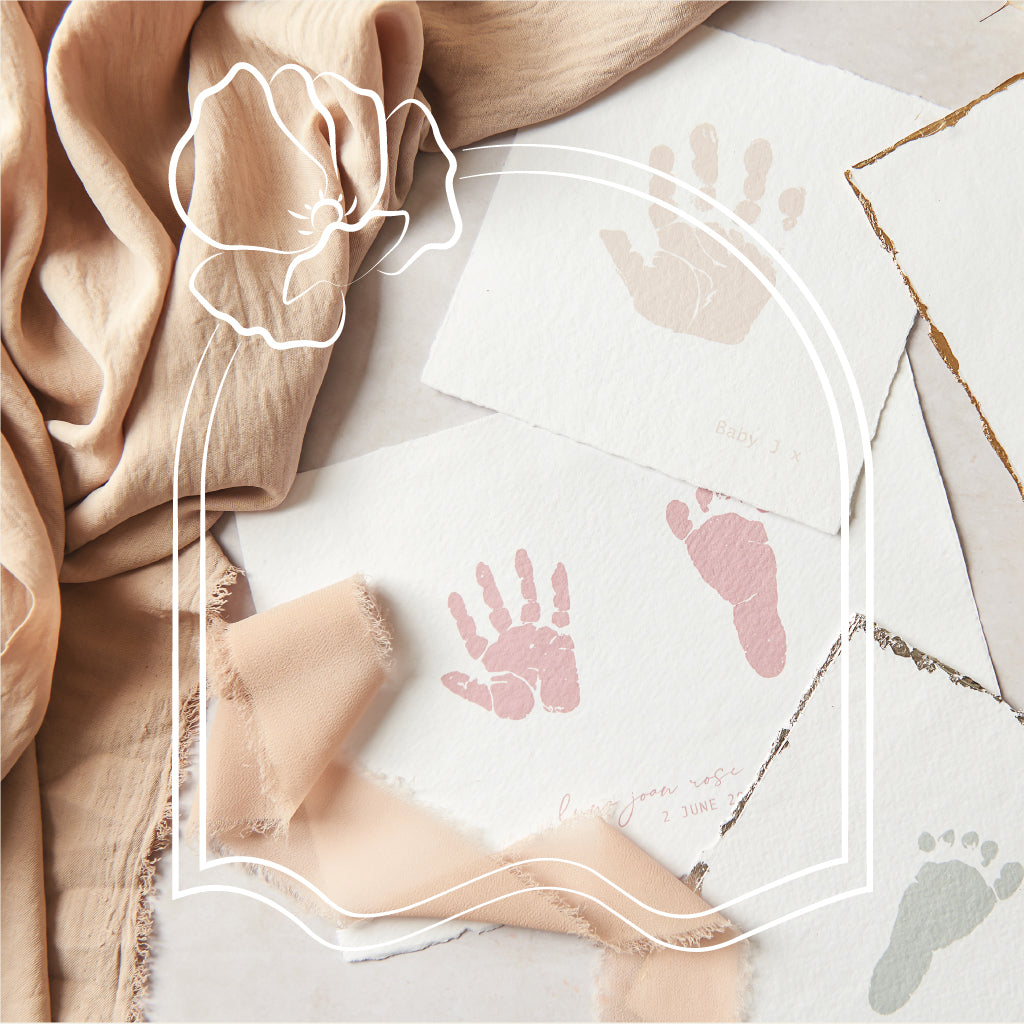 About Atria UK
A sentimental small business, creating keepsakes and wedding stationery. Little paper portals of joy, connecting you to your precious memories.
I have this thing for mementos & paper and create keepsakes and stationery that turn those moments, memories and declarations of love into paper goods for you to cherish and display.
More about Atria UK