Regular price
Sale price
£14.00 GBP
Unit price
per
Sale
Sold out
Share
View full details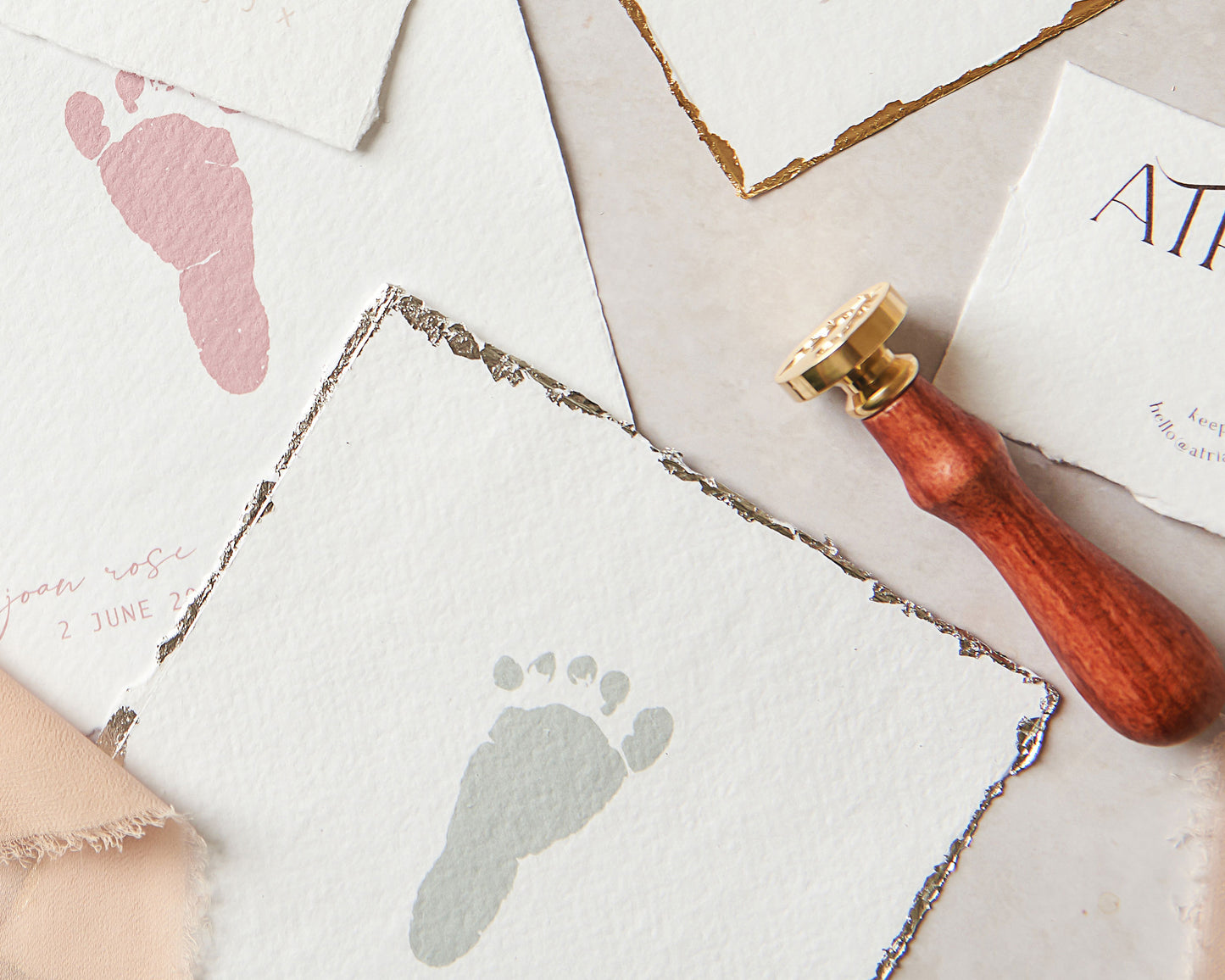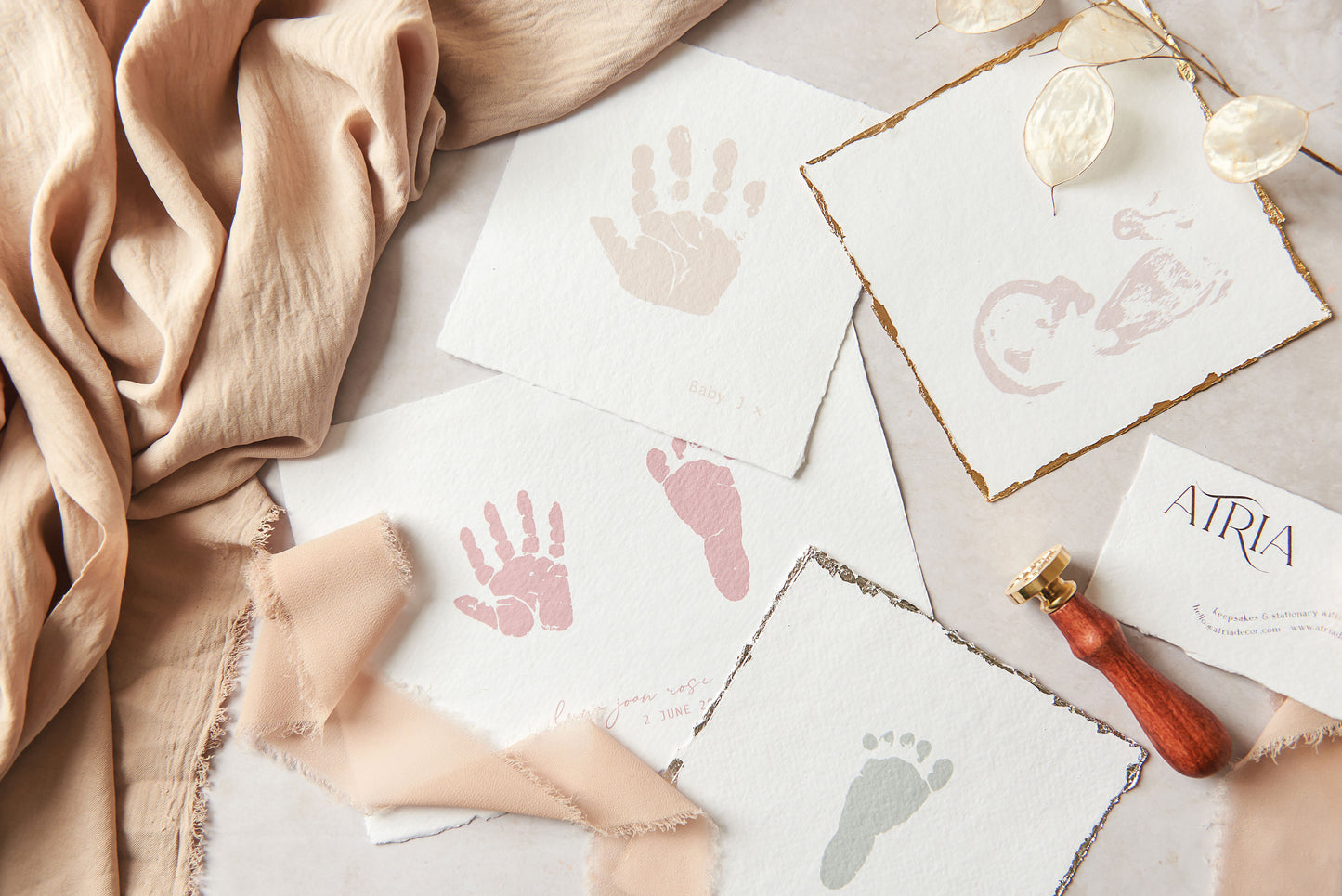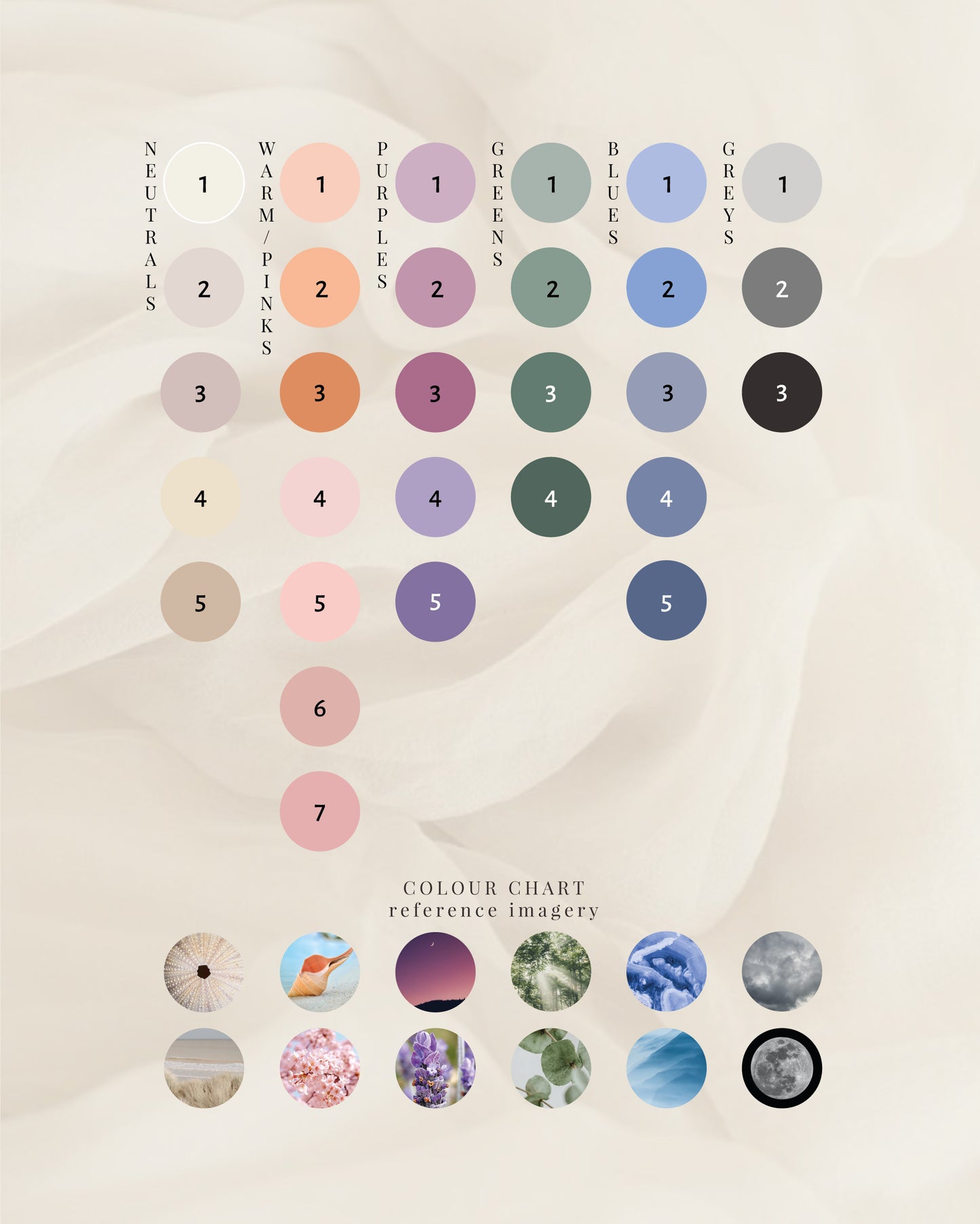 Hand & Foot print Keepsake, on handmade paper
The way that little hand wraps entirely around your finger and oh how those scrunchy little feet fit completely within your hands. These are the moments we don't want to forget, the ones we cherish the most. Capture all of those perfect little details including the size of their hands and feet, in your choice of colour on to beautiful handmade paper. They'll only be this little once.

To me handmade paper feels sentimental before I've even started, so soft, delicate and naturally beautiful with its feathery, deckle edge. I can't think of a better material to reproduce your baby's hand or foot print on to, creating a keepsake to cherish, a gift of joy.

Includes;1 x 5 inch square hand or foot print keepsake, digitally printed on to handmade paper with optional hand gilded edges.

If you would like to add a name, date or any other personalisation next to your print, please leave this in the notes box on the checkout page. Personalised details are included within the price shown and general layouts for this information can be seen in the product images.

Don't have prints for me to work from?
No problem, there's lots of ways to capture those little fingers and toes at home. For a mess-free solution I have print kits available here. Each kit includes 1 x non-toxic wipe and 2 x sheets of reactive paper. Full instructions are included, with space to practise too. Simply rub the wipe over their hand and/or foot, then press on to the reactive paper and their little print will appear as if by magic! This inkless method is completely safe and mess free – plus it picks up all of those little creases and beautiful details. You can read more and add one to your order here.

Once you have placed your order, and have prints ready, please email me a photo of your chosen hand or foot print alongside a ruler so that I can recreate them at their actual size. Please take the photo from directly above and include your order number. You do not need to physically send your original prints, they're also a precious keepsake to cherish.

Full details below in *How to order*
More Details
How to order

Step 1. Place your order, and include any personalisation details on the checkout page. You can also add a print kit to capture that little hand and/or foot if required here.

Step 1a. If you added a print kit to your order, I will post this first. Print kits are processed and dispatched within 2 working days.

Step 2. Once you have prints available, either taken using your own method or using one of our kits, please email a photograph of your chosen hand or foot print to hello@atriauk.com along with your order number. Please take the photograph from directly above and include a ruler or measure next to your print, this enables me to recreate your prints at their actual size.

Step 3. I will recreate your hand and/or foot print digitally before creating your keepsake - please note this product includes one hand or foot per print. Pair prints are available here.

It's super easy so I hope I've explained it in a straightforward way, but if you have any questions please get in touch and i'll happily walk you through the process

Your handmade paper keepsake will capture all of the little details from the print you provide. When supplying your own prints we recommend using an inkless print method, we have kits available to add-on to your order here.
Alternatively you can use non-toxic ink pads or paint. If using paint, thin layers of paint produce prints with more detail whereas a thicker layer produces more of a silhouette style print.
I think it goes without saying but just in case, please make sure whatever method you are using to take your prints is non-toxic and suitable for this use. We recommend our inkless kits, available here, as they were originally developed to record new born prints in hospital, therefore we can be confident that they are non-toxic. There are also mess-free paint pads available from various websites, where the part of the body being printed does not physically touch the paint – these are also a great option, but can take a little practise to capture the details perfectly.
Product Materials & Size

MATERIALS:
I use a digital printing process, with an 8-ink system, from my home studio.

The handmade paper I have chosen to work with is approximately 300gsm and it has a beautifully textured surface. It is made using off-cuts of 100% cotton sourced from the textile industry in south India, which helps to reduce waste which would otherwise become landfill. In addition to the water used in the process of making this paper is treated on site and used again in secondary paper-making activities, as well as watering the handmade paper factory's coconut trees and gardens.

Please note that our keepsakes are sent unframed, should you wish to frame them I would recommend using a double sided frame so that you can still see those glorious feathery deckled edges.

SIZE:
As standard our hand or foot print keepsakes are 5x5 inches square. If you would like to request a different size, perhaps you already have a frame to fill, please add a note of the required size at checkout and detail portrait or landscape orientation.
Gifting Suggestions

There is something so romantic about handmade paper gifts. The perfect sentimental gift to yourself and to gift to loved ones.
Taking prints from those little hands and feet is a lovely activity to mark a new arrival, birthday or perhaps Mother's or Father's day – with your beautiful handmade paper version following shortly after.
They're also a really special gift for those grandparents-to-be, a handmade love letter from baby with their unique hand or foot print signature.
Heading to a baby shower? Why not purchase a hand print keepsake along with an inkless print kit? You can gift the kit confidently knowing that you're gifting a precious keepsake that won't be replicated. The parents to be will have both the joy of capturing those scrunchy new born hands & feet and when they're ready they can send me their chosen print and I'll create their keepsake for them too.

The gift that keeps on giving, visually bookmarking life's most precious moments on paper, for you to cherish forever.
Packaging & Delivery

Packaging

All of our items are sent securely, paper items are backed on to board to prevent creasing and damaged corners and enclosed in a translucent paper envelope.

All items are wrapped in tissue paper and tied with a bow (just how all gifts should be) before being nestled into their box for delivery. On occasion we will recycle boxes used for delivery purposes and we'd love for you to recycle our boxes and packaging materials too.

Creating your items & Delivery
Please allow 7 working days to receive your item, from date of order and/or receipt of files if applicable.

Before I can dispatch your items i need to make them! On average please allow 5 days for me to process and create your items - if I am reliant on you sending me photos to work from via email (for prints and scans as an example), the 5 days will start on receipt of these required files.

Following processing and creating your order it will be sent using Royal Mail Tracked services. This service usually takes 1-2days after dispatch. Tracking details will be emailed to you in your dispatch notification email.

If you're looking for a last minute gift and are wondering if I can guarantee a date, or create your item in time, please get in touch prior to ordering and I will try my best to help.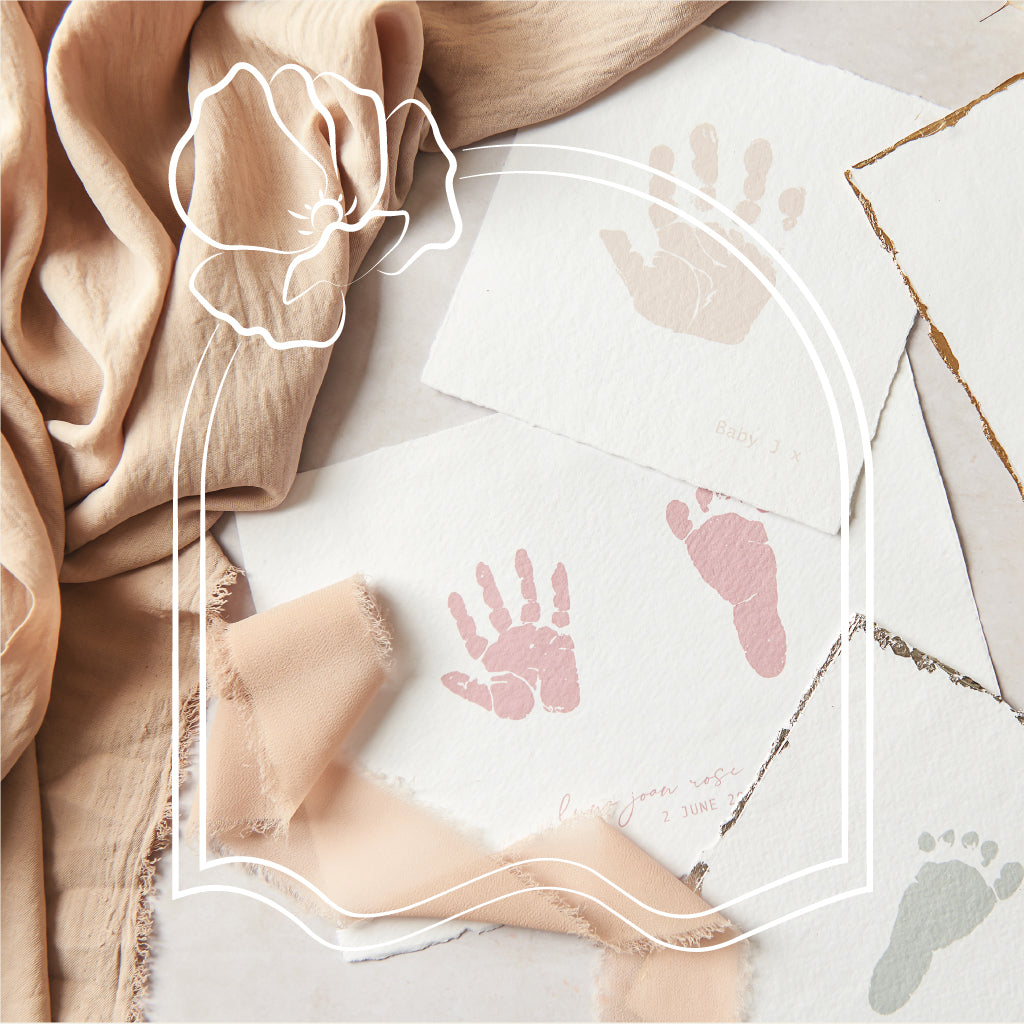 About Atria UK
A sentimental small business, creating keepsakes and wedding stationery. Little paper portals of joy, connecting you to your precious memories.
I have this thing for mementos & paper and create keepsakes and stationery that turn those moments, memories and declarations of love into paper goods for you to cherish and display.
More about Atria UK